Welcome to the RUSHipedia Wiki
RUSH is a Canadian progressive rock band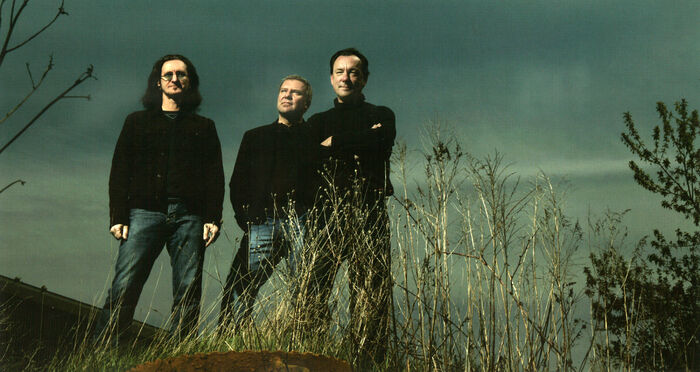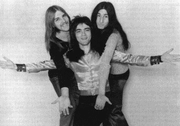 RUSH is made up of three members. (some would call them a trio) Geddy Lee, (primary vocalist/bass guitarist) Alex Lifeson, (secondary vocalist/lead guitarist) and Neil Peart, (drummer).
They have released 19 studio albums, and are currently working on a new one called Clockwork Angels, which is set to be released on June 12th 2012. There have been three singles released for this album to date. They are, "Caravan", an epic song about how the band will keep moving forward and won't stop thinking big so to speak. "BU2B, or Brought up to Believe", which is about how we have been set up to believe in things from our begining until our final breath. And "Headlong Flight" a new song about not changing from your past, and staying who you are.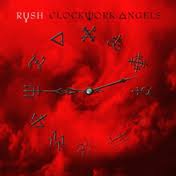 Clockwork Angels is the 20th full length studio album for RUSH. It is a very important album because this will be the first full length studio album for RUSH since Snakes & Arrows. Basically it's not that big of a deal because of it was 1980 and we had just got bored of listening to "The Spirit of Radio" and "Freewill", and we had just got news that RUSH was releasing a new album called Moving Pictures, the excitment level would be the same. But Clockwork Angels is showing new milestones for RUSH though.
This is going to be pushing toward a newer, heavy metal kind of sound for the band. And we are also freaking out about the new singles that they have been releasing rather sporadicly (no more to come, I'm pretty sure 3 is the most we're going to get.) because, basically, it's new RUSH music, and for having to wait over 5 years for a new album and supporting tour, we have, by all means, the right to be extremly excited for it.
Loading RSS data...